Bora Muzhaqi
Minister of State for Youth and Children
---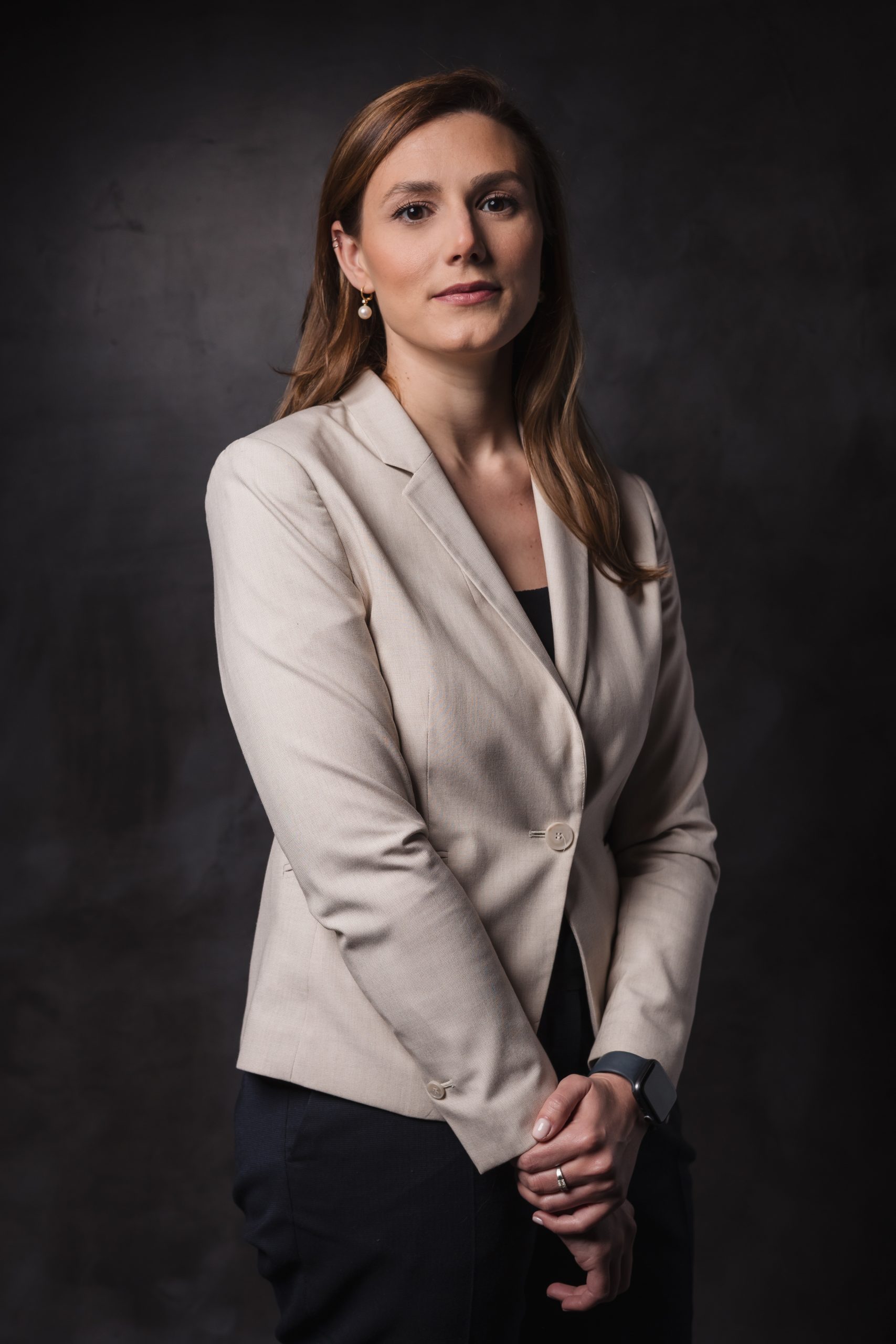 As of September 2021, Bora holds the position of the Minister of State for Youth and Children of the Republic of Albania.
Bora Muzhaqi graduated with a BSc in Economics from London School of Economics, followed with a Masters in International Business from Hult International Business School.
Upon graduation Bora returned to Albania and started working at PwC as a tax advisor and senior tax advisor for 3 years. Further, Bora progressed to EY in the Business Tax Services.
Having successfully graduated as a Senior advisor from both PwC and EY, and having acquired the ACCA accreditation in the process both in the UK and Albania, Bora wanted to address the issues faced by entrepreneurship from inside the administrate. Therefore, she worked as a contracted EBRD consultant for 2 years in the role of an External Advisor to the Minister of State for the Protection of Entrepreneurship. During this period, Bora led the process of drafting and coordinating the key actors for the preparation and submission of the draftlaw on the support and development of innovative start-ups in Albania.
In April 2021 Bora became a candidate to be a member of the Parliament, running in the city of Tirana, where she was able to understand the issues that citizens faced first hand. After the campaign she was nominated as Deputy Minister of Education, Sports and Youth where she covered Youth matters. Youth Law, the conception of the Youth Working Plan and the Youth Strategy among many more.
---
---